Give your pet the very best preventative healthcare.
Potton Vets is an independent, family run, full service veterinary center. Our friendly team provide quality veterinary care for your family pets.
We are a diagnostic practice – we aim to get your pets' treatment right from the first visit which gets them feeling better quicker, reduces unnecessary repeat visits and helps reduce antibiotic resistance.
Our team at Potton Vets are true professionals, dedicated to providing the very best in veterinary care for your family pets. We provide a complete pet care service, with everything your pet could need, from advanced surgery to plain good advice.
Our clients say we are friendly and helpful. Caring for your pet's health and wellbeing is a pleasure. In a serious situation, we have all the equipment and expertise needed to make a difference. Our loyal clients are from Potton, Biggleswade, Sandy, Gamlingay and the surrounding area. We are pleased that they also come from as far afield as Bedford, Cambridge, St Neots and Stevenage.
Our Pet Health Club gives you complete pet care and keeps costs down, with the ease of equal monthly payments.
Live chat, make payments, book appointments and vet video consultations
No need to worry if you can't get to our vet practice – you can now live chat and book a video consultation direct from your home, or anywhere you are.
Speak to a qualified vet via your phone using PetsApp, from the comfort of your home or on the move. With live chat, or a face-to-face call you can show us the problem and we can direct you to help us to diagnose many of the health issues your pet may be experiencing.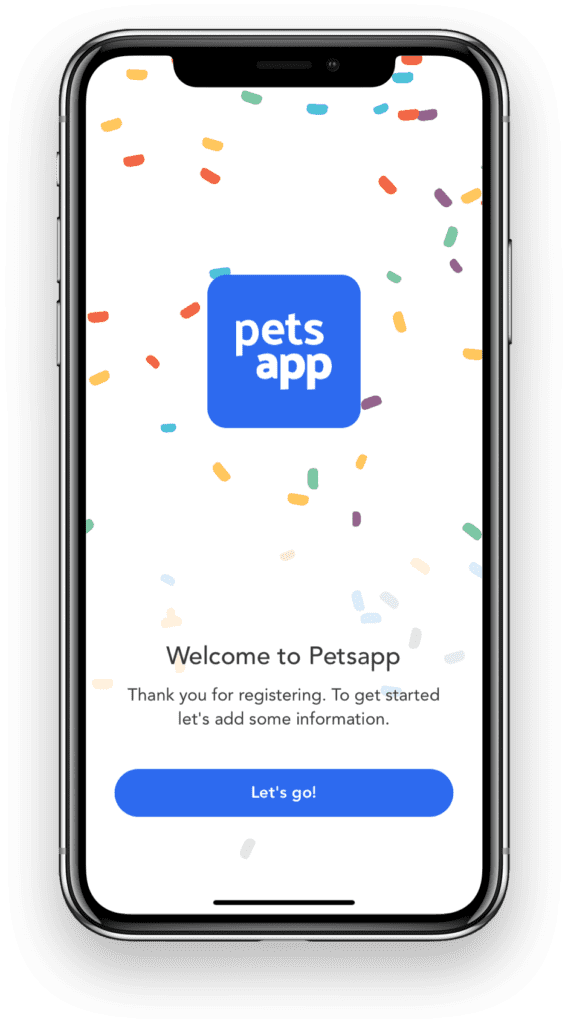 Excellent preventative health care alongside accurate diagnostics means we see fewer repeat visits than many vets.
We always see emergencies immediately during opening hours and provide 24-hour emergency cover through a dedicated out of hours service where there is a vet and nurse working throughout the night.
Open until 7pm
We know that you don't want to have to take time off work so we offer appointments until 7pm Monday to Friday and midday on a Saturday.
Unlike many vet practices we allow 20 minutes for every appointment giving plenty of time to thoroughly check your pet and advise on the best course of treatment.
Helpful printed notes
We always print out your notes and explain them so you are fully aware of your pet's diagnosis and treatment.
Family-run Practice
In our family-run practice our ethos is to provide the highest standard of veterinary care to pets who are seen as part of the family.
Potton vets are amazing. I cannot praise them enough.My cat fell ill with kidney disease and potton vets gave me 9 more happy months with my beloved Moon.Every member of the team is full of kindness and is so professional.8 months after Moon died we have a new kitten and there is only one vets I would ever consider taking her to.

James Wickens
23:34 20 Nov 23

Such great staff! We were so lucky to have found you guys. Thank you so much for looking after our beloved dog. Surgery went so smoothly and we are eternally grateful.

Madonna Fieldhouse
08:57 05 Sep 23
We recently got an older rescue German Shepherd, we found out she was reactive on the first visit to Potton Vets. We organised a second visit to give her vaccinations, and we were quite nervous she would be reactive again. Carla (sorry if I have spelt your name wrong!) was absolutely brilliant, she was very calm and clearly compassionate. Although our dog was scared and showed some reactivity Carla stayed calm and I think that helped our dog and us settle down. In the end the vaccines were given without the dog even noticing! Thank you so much Carla, brilliant experience and very much appreciated.

Very happy with the care provided for our cat, Eddie. He is a senior rescue cat with a few issues. I'm a lifelong cat owner and a previous cat fosterer too, I am quite fussy about the care our cat receives (he is part of the family!) but all the team at Potton Vets have been great. The vets, nurses and receptionists have all been very kind and I find them efficient and helpful (including with insurance claims). Most recently Eddie required a referral to an eye specialist - Hannah at Potton Vets was swift to organise that and Eddie is now on the road to recovery (seen recovering from his eye issue in the photo I've included). We are part of their health club which is extremely good value and I love that you can book appointments on the website and communicate with them easily via an app. PV, keep up the good work and Eddie and I will see you soon (hopefully not too soon 😂).

Holly Anthony
18:50 12 Jul 23
Warm and friendly staff Really care for your pets

Lynda Sherman
15:17 10 Apr 23
Great friendly staff who put our nervous Golden Retriever at ease. Thanks guys 🙂

Helen Stevens
13:23 03 Apr 23
They were so helpful and thorough with my cat when she had issues. Made time to see her sooner instead of waiting.

Tracy Greyling
19:24 07 Mar 23
Caring and friendly team at Potton Vets. Always been great with our pets over the years.

I wouldn't take my dog anywhere else, they all truly care, and I have been happy with the care for more than 8 years now. I can trust they will always do their best for my dog.

Fantastic vets, very caring. Looked after our dog with thoughfulness and expertise.

Kirsty Edwards
11:27 30 Dec 22
Amazing. Very caring and make you feel like your pet is special to them. Every pet counts. Answered all my questions. Also helped straight away when I needed quick advice when I phoned up. Just lovely and amazing.

Joanne James
14:30 19 Sep 22
Absolutely amazing team. Very professional, compassionate and sympathetic. They went above and beyond to look after our dog and reassure us. We can't thank you all enough. They are truly there for the wellbeing of your pet. ❤

Steve Pond
19:25 15 Aug 22
Because thay look after you better .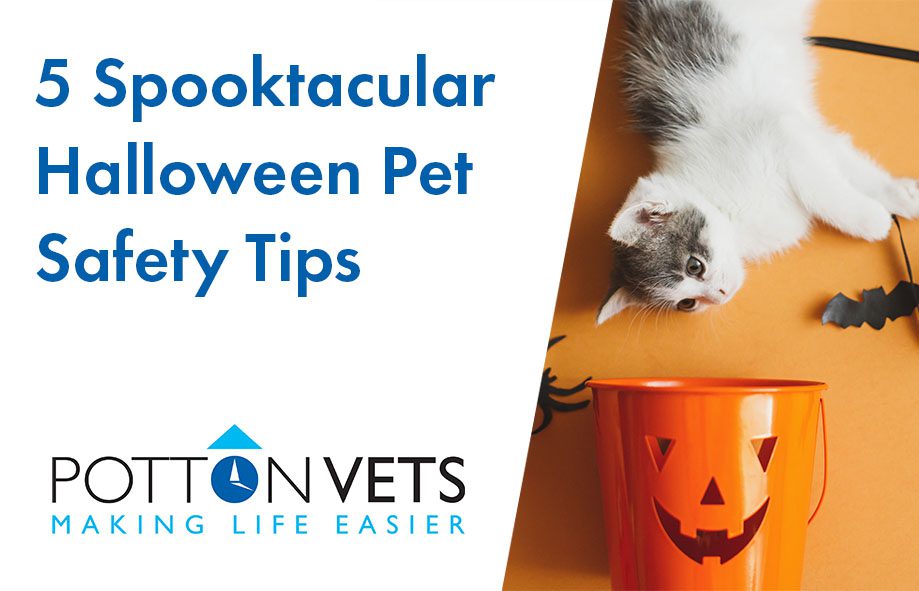 Halloween is a howling good time for us humans, but it can be a little spooky for our four-legged friends. As a pet owner, it's
Read More »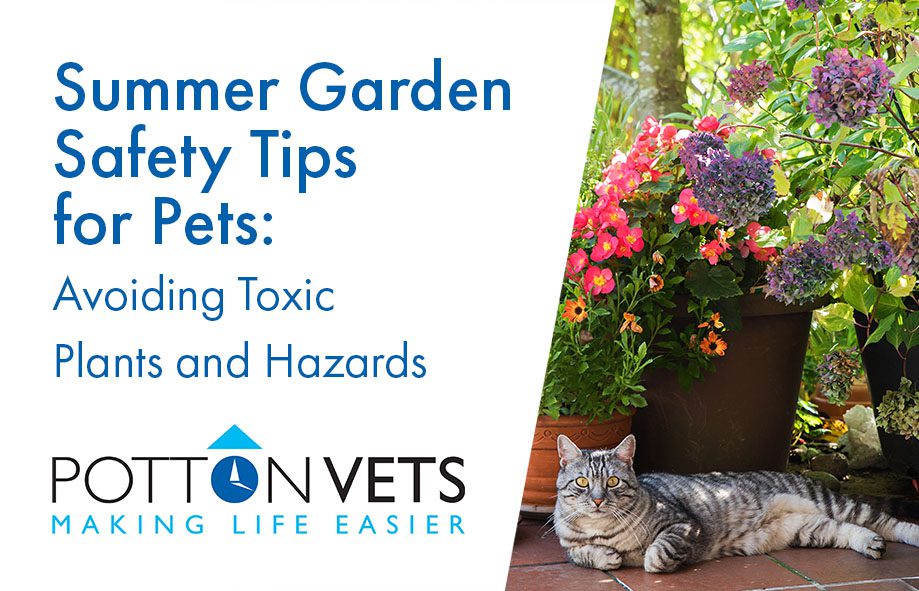 As summer approaches, many pet owners look forward to spending quality time in their gardens with their beloved pets. However, it's crucial to be aware
Read More »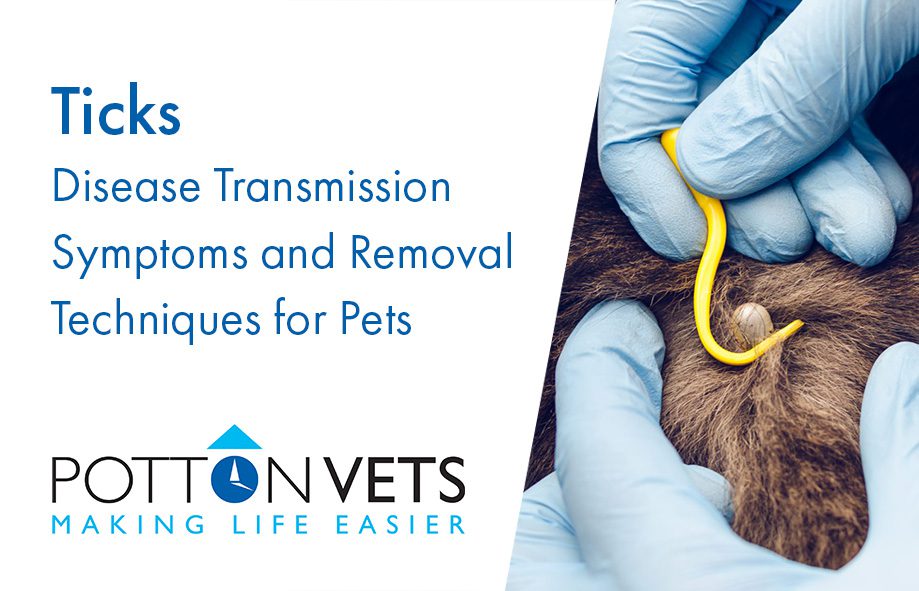 Ticks are external parasites, and globally they rival only mosquitos as carriers of disease. Their natural habitat is thick grass – fields, meadows, farmland and
Read More »